Ocean Fest 2023 at Wai Kai
June 3 @ 10:00 am

-

4:00 pm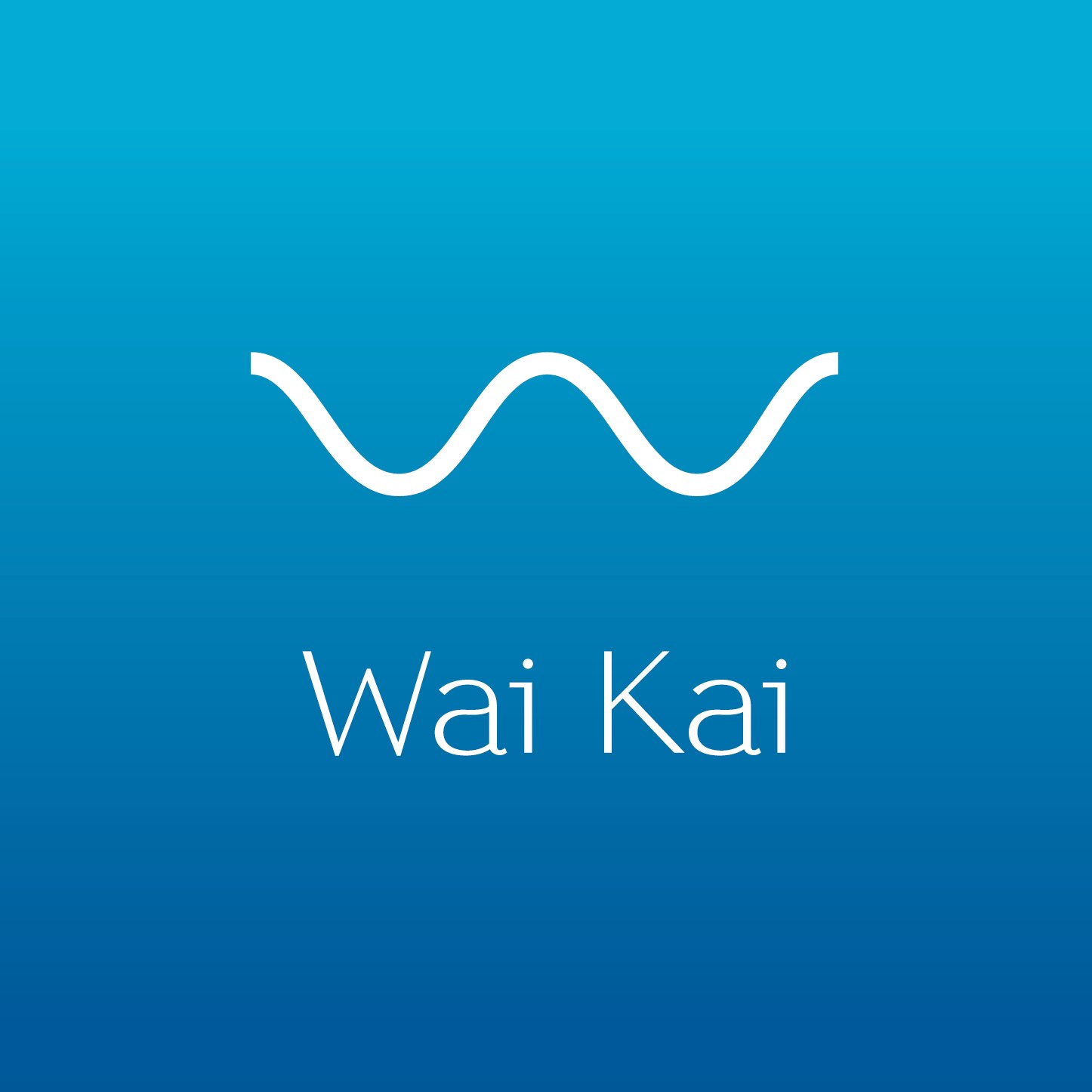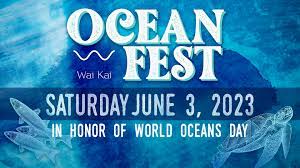 In honor of World Oceans Day, Wai Kai Ocean Fest is a day to celebrate the waterman culture and lifestyle, as well as provide education on how to better our human impact on the environment and protect our oceans. A healthy planet needs a healthy ocean, however, our waters face huge risks from overconsumption, climate change, and plastic pollution.
The festival features exhibits and activities presented by ocean-related partners, and local organizations committed to promoting sustainability, environmental awareness, and the active waterman lifestyle.  From fishing, boating, paddling, surfing, wildlife, ocean safety, and more.
Come out. Learn. Enjoy and connect.
Free to the public.
WATER ACTIVITY TIMELINE:
10:00-11:00 a.m.  |  Keiki SUP Race
Enter your keiki for a fun and competitive ¼ mile sprint SUP race on the Wai Kai Lagoon!  Bring your own stand up paddle board or use one of our top-of-the-line Starboard SUP boards.

Divisions are 8-10, 11-13, and 14-16 years old.
10 participants per heat, 4 heats
Registration is $10 per keiki
REGISTER: KEIKI SUP RACE

10:30-11:15 a.m.  |   Learn to Surf Coaching Session
This learn to surf session features The LineUp staff and professional coaches to provide feedback and tips on how to improve your surf/boog skills.
SIGN-UP: Learn to Surf Coaching Session

11:30-12:00 p.m.  |  Wai Kai Prone Paddle Sprint Invitational
Check out some of the best watermen compete in an exciting and highly competitive 1 mile sprint prone paddle race!  Watch the action close up from the waterfront or boardwalk as competitors race for a $500 purse!

12:15-1:00 p.m.  |  The LineUp Air Show Invitational
It's on!!! Watch professional surfers and The LineUp's surf staff battle it out for the best air game on the Wai Kai Wave. Ripping the 100-ft wave with a middle air section, who can get the biggest air time?


1:30 p.m.  | Trident Adventures Helicopter Drop
Watch a live in-person demonstration by former Navy Seal and team jump out of a helicopter into the Wai Kai Lagoon.


2:00-3:30 p.m.  |  SUP Water Polo Tournament
Water polo is built with sound technical movements coupled with competitive swimming speed.  Watch professionals in this fun action fueled game in the Wai Kai Lagoon.
2:30-3:15 p.m.  |   Surf with the Pros
Book your session to surf/boog with Fletcher's and the Beschan's.
SIGN-UP: Surf with the Pros

3:45 p.m.  | Trident Adventures Helicopter Raffle Drop
Enter for your chance for a one-of-a-kind experience! Trident Adventures will be raffling off the opportunity to jump out of the helicopter at the conclusion of the day at Ocean Fest! Raffle winner will be briefed by trained team and provided necessary equipment and gear for the jump. Come by, sign up and possible have the jump of your lifetime – This is a $1,300 value!!